WildLove
ANIMAL COMMUNICATION - ONLINE COURSES & CLASSES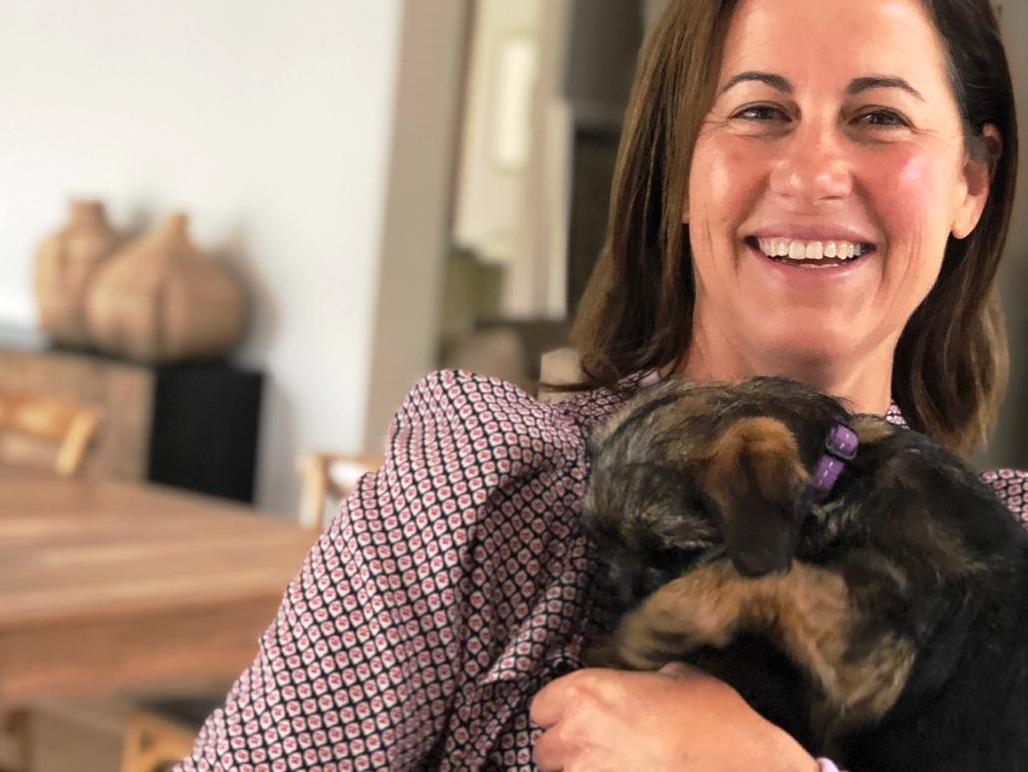 I am grateful for the way in which you shared valuable skills in an experiential and empowering way. The result is that I believe I can own and allow my "super-natural" gifts to emerge.
Your teaching style is so gentle and the experience of your words and meditations sit with me long after the webinar sessions end.
Much gratitude for shifting my status quo in such a lovely way!
Lindsay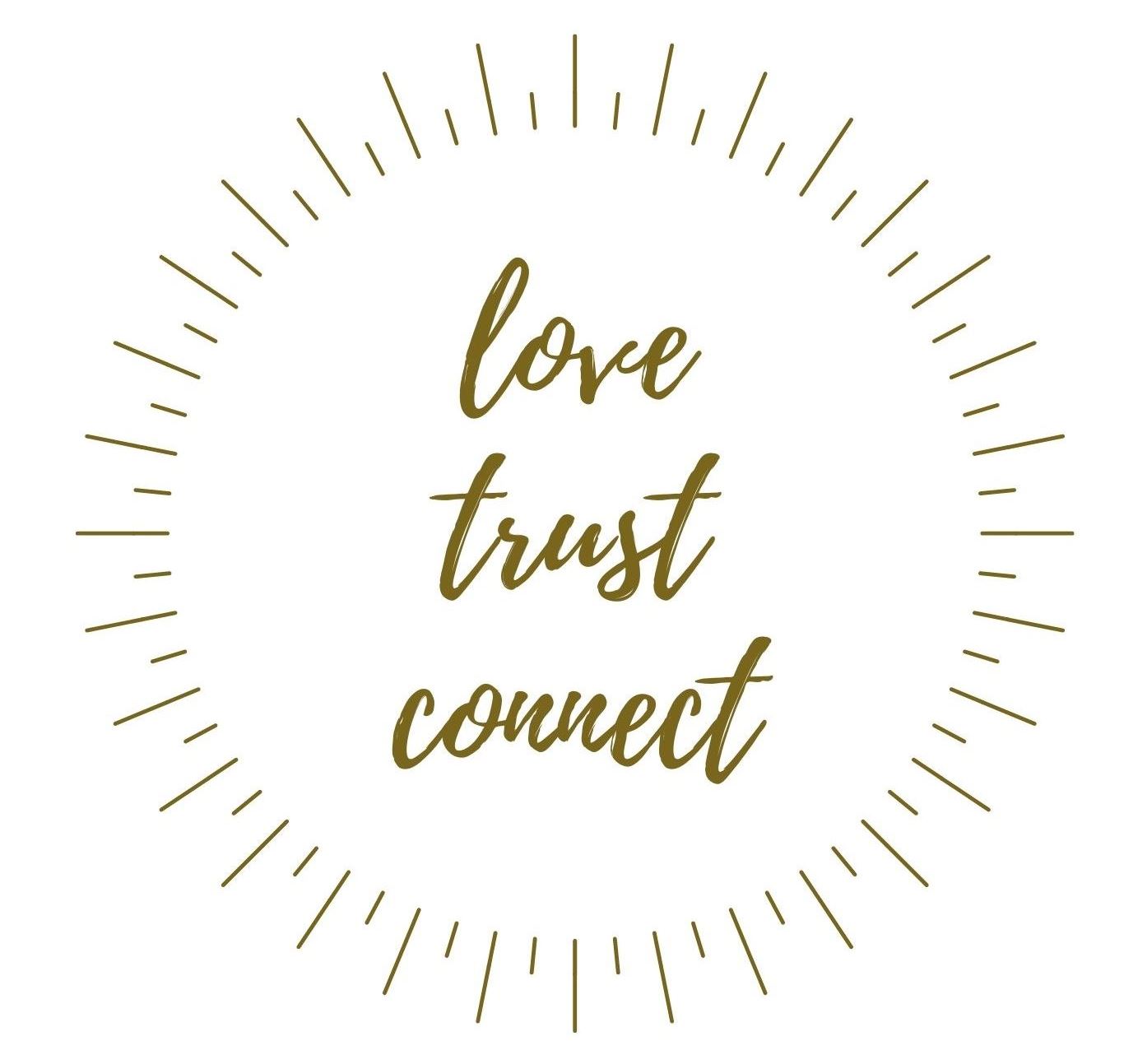 I have found a part of me
I have found a part of me that has been missing. A part of me that I always knew was inside but was too afraid to do anything about it.
Kerstin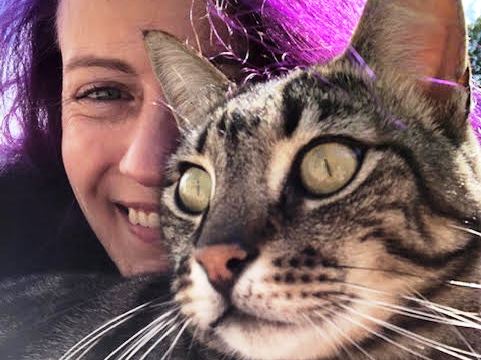 I loved the seed series!! You explain everything so well and I understand it. It is a real treat to listen to you. I always had a love and passion for animals, but ever since I did the seed series, I feel even more and it feels like I'm noticing things more and more when with animals. I can't wait to experience more.
Karien
Hi, I'm Kate
Animal talker, dream weaver, storyteller and creative
As a child, I was pretty normal as far as I could tell. I loved the animals around me and spending time in nature. Never in my wildest dreams did I imagine I would be speaking with animals one day, although I wished for it deep down inside.
Today, talking telepathically is my new normal, and every conversation brings joy, wisdom and wonder. I am passionate about awakening this wisdom within humanity; I want to spark the realization that you're not crazy, that this is a very real and a natural part of each of us. Intuition allows us to connect with knowing beyond what we can see or hear, or read in books; it's powerfully important for living and creating the change we wish to see in the world. Animals are incredible companions and guides in this journey.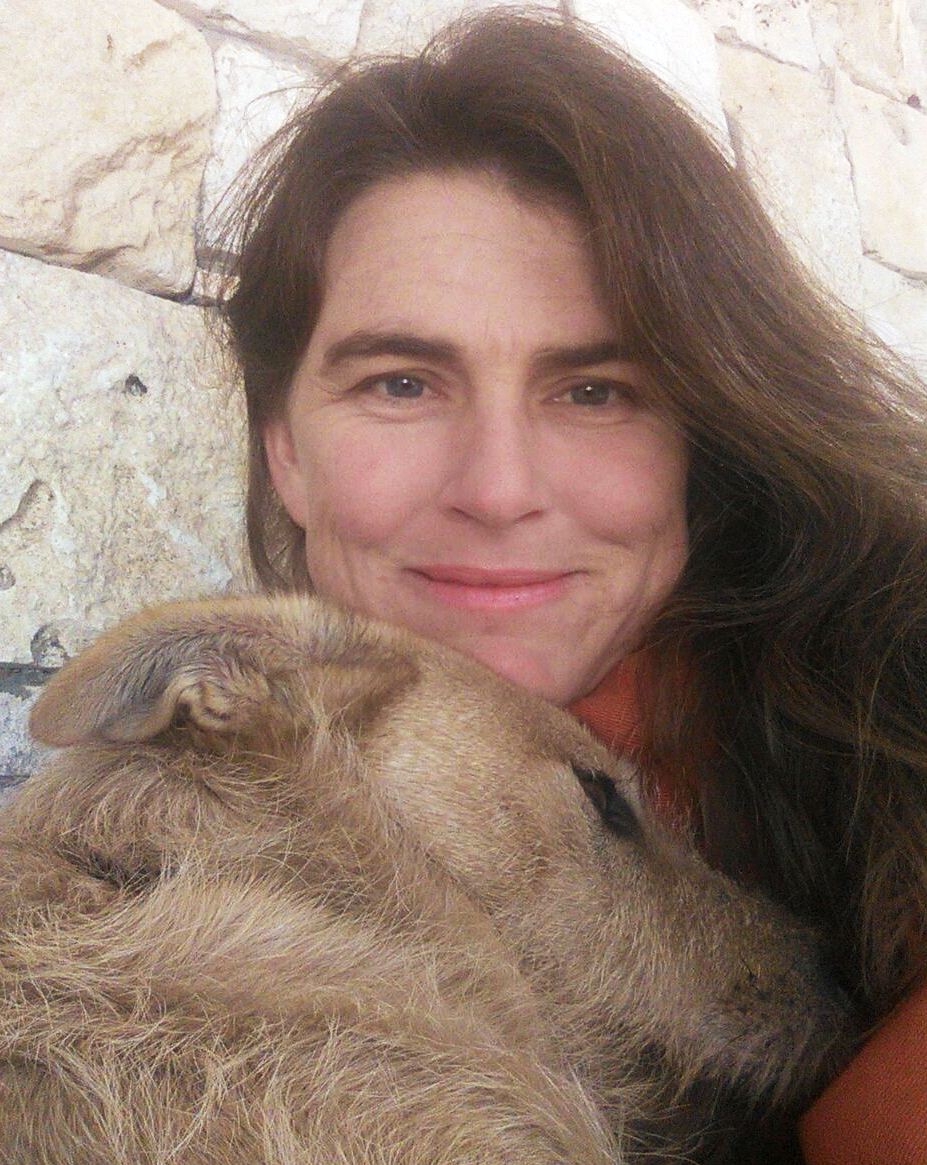 Check your inbox to confirm your subscription
Listening with the Animals and All of Nature